Our clients are our partners their projects are ambitious; we give them the quality they deserve… After 15 years working, they're too numerous for us to list but if it's a reference you want we can put you in touch…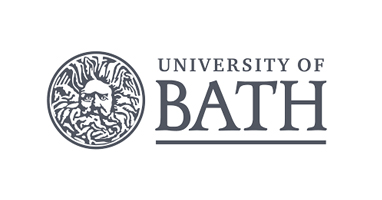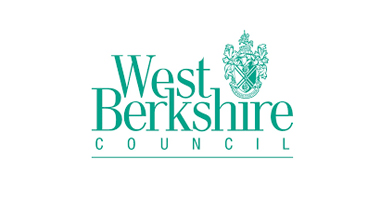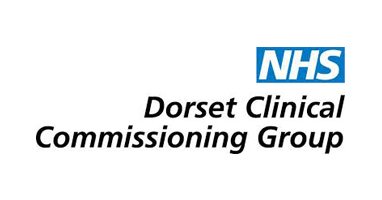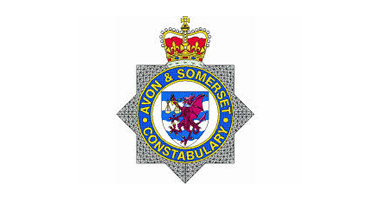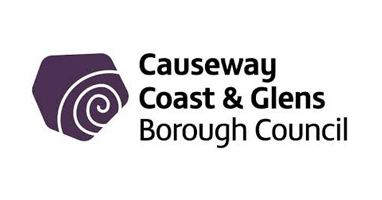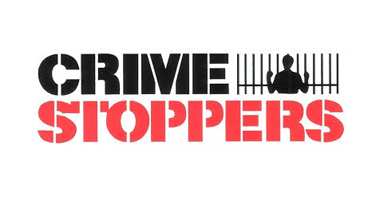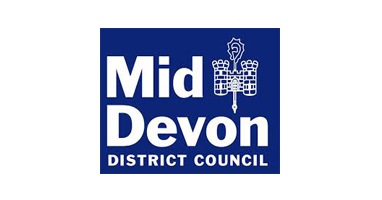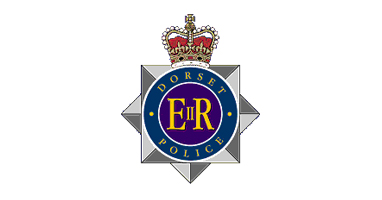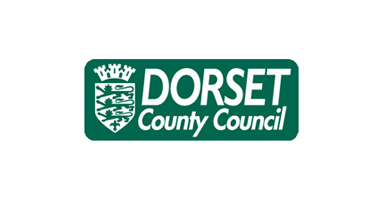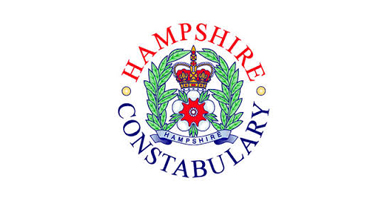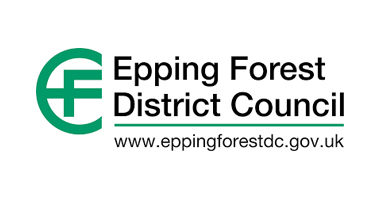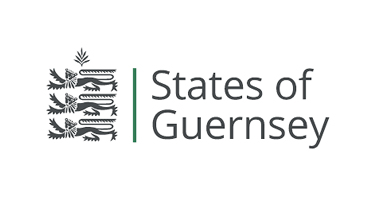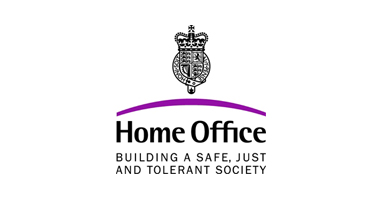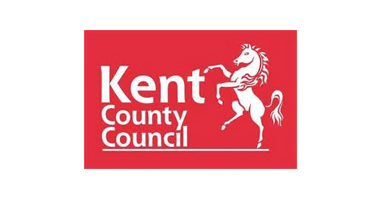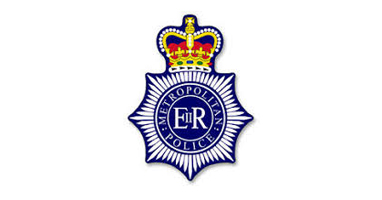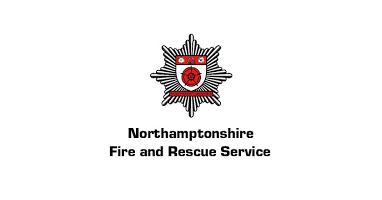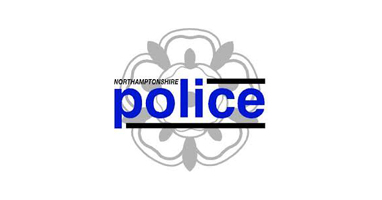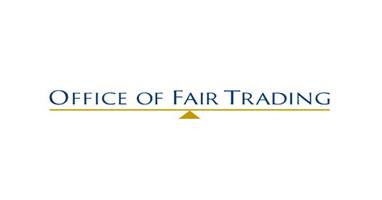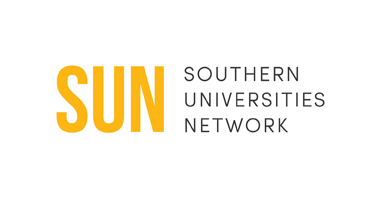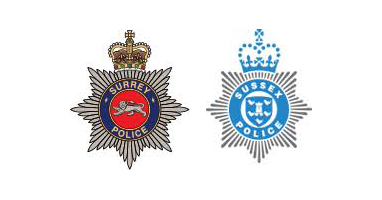 National Government:  
The Home Office, Office of Fair Trading, Trading Standards Institute.
Police Authorities:  
Avon & Somerset, Devon & Cornwall, Dorset, Essex, Hampshire, Suffolk, Kent, Northamptonshire, Thames Valley, The Metropolitan, Surrey, Sussex, Wiltshire.
Local Government: 
Community Safety Partnerships and Clinical Commissioning Groups through-out all the regions have experienced Solomon's productions.
Universities:  
Southern University Network (Arts University Bournemouth, Bournemouth University, Southampton Solent University, University of Portsmouth, University of Southampton, and University of Winchester).
Western Outreach Network (University of Bath, Bath Spa University and University of Bristol).
Secondary Schools: 
200 schools book Solomon theatre shows annually across the south west and south east. All secondary schools in England and Wales have received Solomon's film and education packages.
'Head of Life'
Forest Paget, Managing Director Forest, part engineer, part qualified sports coach, part triathlete… holds a Master of Business Administration and has mastered running a successful Theatre in Education Company over the last 15 years. With an established career as a Global Marketing Director in engineering, he decided to turn his skills to the creative sector and founded Solomon. Following in King Solomon's footsteps, he seeks wisdom and knowledge in order to pass it on to those who need it most.
'The Connector'
Paola Campari-Moss, Partnership Creator Paola joined Solomon in 2017 and is passionate about partnerships and how we at Solomon can provide good relationships. After running her own Business Consultancy supporting creative start-up businesses she wanted to turn her passion to supporting Solomon to deliver key messages to young people. With experience in working at local councils, Universities and Economic Development agencies she understands the needs of our funders and the demands placed on them to deliver.
'The Calculator'
Rosie Paget, Financial Director Rosie provides financial competence for the whole company and our funders. With one eye always on our acting teams, looking after their contracts, and logistical needs, she co-directs Solomon using her professional skills gained in business and finance. She also successfully runs the Paget dynasty whilst juggling varying roles in local charitable organisations.
'The Fairy Godmother'
Jane Blackmore, Schools Liaison Adviser Jane has the most delightful job at Solomon, offering client funded shows to targeted schools – as if by magic! A whizz at logistics, nothing has ever stopped one of our teams turning up, even in a hurricane in N. Ireland! Jane has been with Solomon for over a decade and knows the schools we work with inside and out. Jane will have the answers to your questions from planning, booking and logistics through to delivery meaning your students are in safe hands.
'The Creator'
Mark Hyde, Artistic Director Mark brings drama to Solomon! Mark trained at the Bristol Old Vic and has toured throughout the UK, Europe and the USA and has appeared in the West End. He has written or jointly written most of our scripts and trains and rehearses our professional team of actors.