Child Sexual Exploitation, Gangs, Grooming
Ready-made, flexible and adaptable solutions for your issues...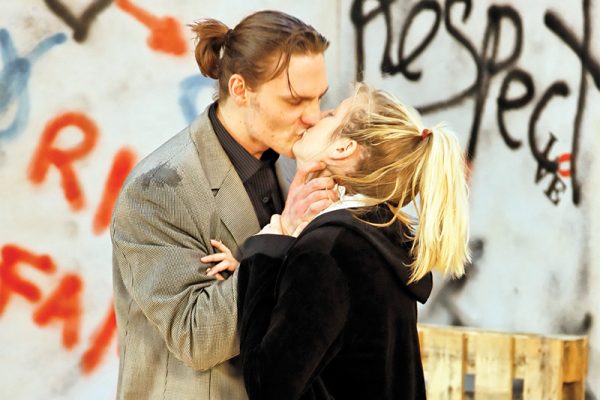 Grooming & Gangs: "Skin Deep"

by Mark Hyde & Angela Gilder
Denny's home life is troubled, her single parent mum who is 'off her head' most of the time, and there's never any money or food. So when she gets groomed in to a gang by an older man it's no surprise she's bowled over. Cash, phones, alcohol and drugs why wouldn't she do what he wants?
Audiences see how she is exploited into exchanging sexual activity for status and protection. Workshop leaders are trained and equipped to handle disclosures and signpost students.
Grooming and Sexual Exploitation how gangs function and the consequences of membership
Extremism and prejudice challenging thinking and developing understanding
Violence including intimidation, knife crime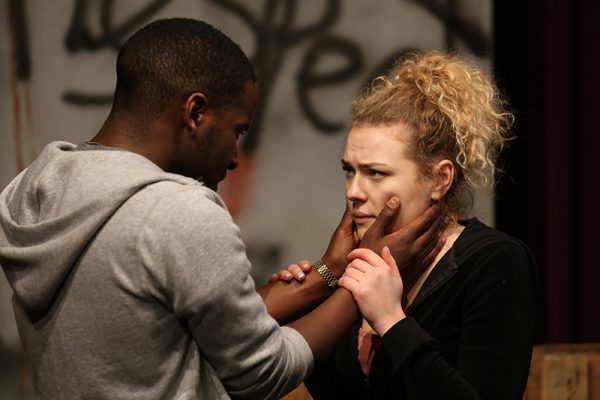 Child Sexual Exploitation: "Power of Love"

by Solomon Theatre Company
Lucy's new boyfriend is fit … but he's also becoming increasingly controlling … he intimidates her psychologically and then violently.
The choice is hers – will she be like her mum and stay, or will she find the strength to follow her own path? Students are impacted by seeing the varying forms of abuse and then discussing the fundamental principles of respect, trust and equality which are hallmarks of a healthy relationship over any social media form.
Exploitation and the varied forms of abuse
Cyber Safety – technology and relationships, the need for social media know-how
Healthy Relationships – the significance of respect, equality, trust and goodwill