Drugs, Alcohol, Law, Health
Ready-made, flexible and adaptable solutions for your issues...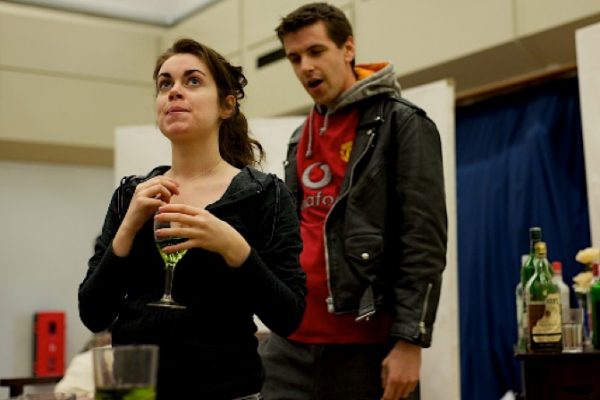 Alcohol: "Last Orders"

by Mark Hyde
Cassie is a typical bored 15-year-old at home. Ideas of what to do leads from a shot of alcohol to holding a party and inviting some boys over by sending suggestive images. 17 year-old Dan takes full advantage of the evening. Posting sexual images of the drunken girls via social media. Dan threatens to post on-line about Cassie being frigid and so she agrees to unprotected sex. Students reliving Cassie's experience in the workshop will gain knowledge on contraception, STIs and consent as well as developing the skills to avoid the pressure to drink alcohol and act irresponsibly.
Alcohol as a dis-inhibitor – anti-social behaviour, consent and sexual activity
The law – holding and distributing sexual images, age restricted products, sale and supply
Health – binge drinking, long-term health & STIs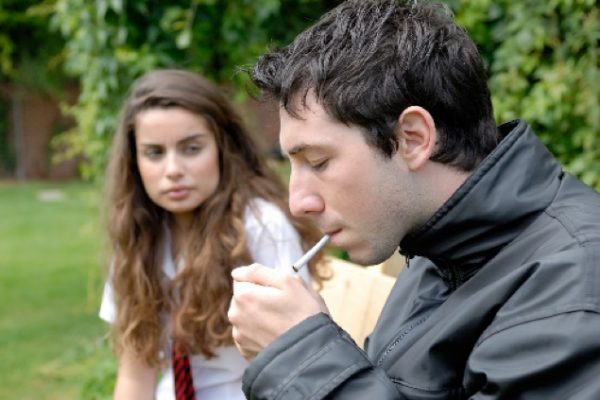 Drugs: "Gemma's Wardrobe"

by Forest Paget & Steve Evans
Based on a true story, Gemma, feeling under pressure and overwhelmed, starts to slip under the negative influence of her 'bad boy' classmate, and via social media all his friends. This leads to experimenting with drugs – first alcohol and then mephedrone & cannabis.
Students observe Gemma's journey and in doing so learn to discern between supportive and destructive relationships. It is in the workshop that they identify key factors that impact on their own self-esteem.
Health issues – alcohol, tobacco and illegal drugs
The Law – use and supply of illegal substances, (class A, B & C drugs)
Social Media Pressure – building self-esteem and promoting positive lifestyle choices