NEW SHOW
Social Media and Self Esteem for KS3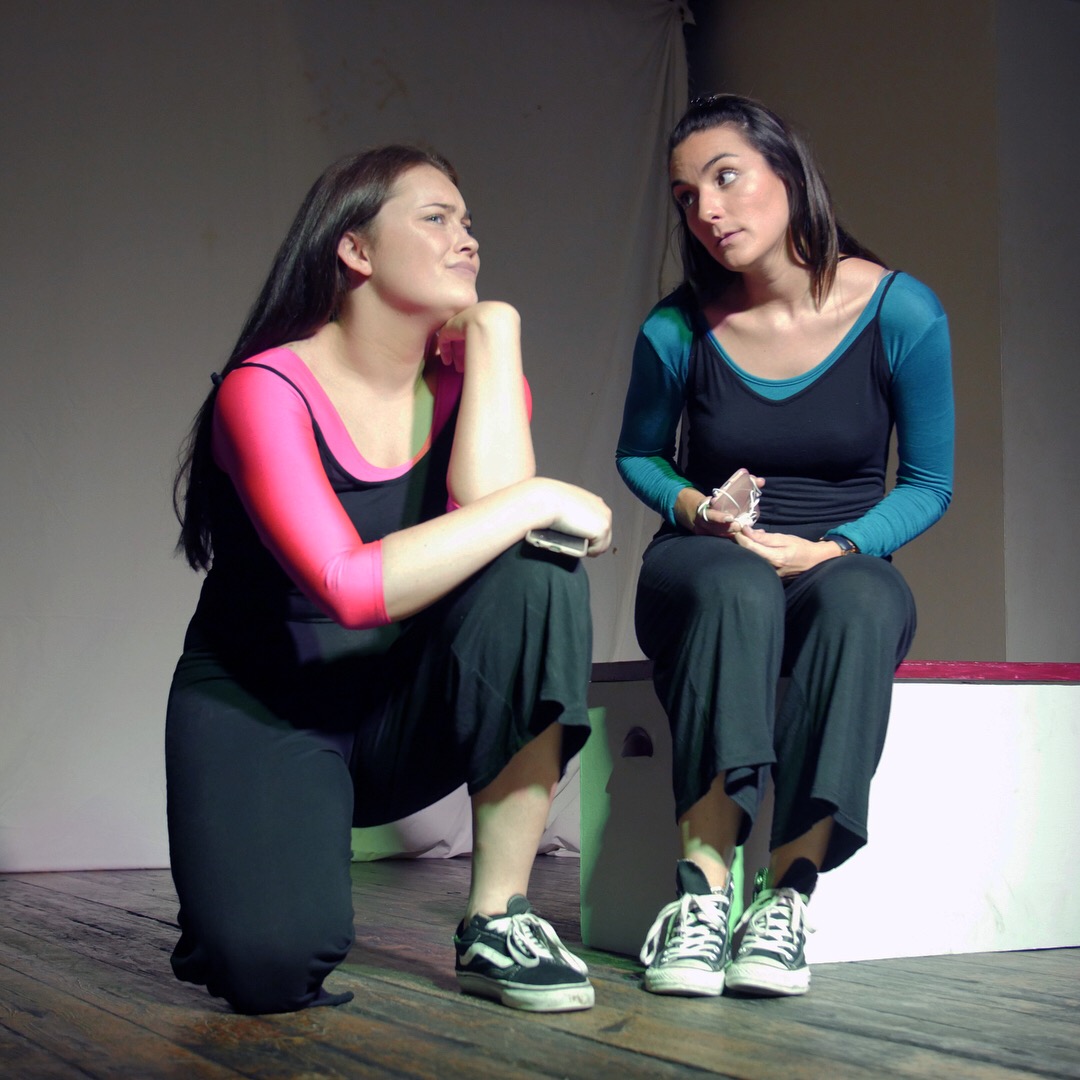 Aimed at: Year 7, 8 and 9 Students
Usual Tour Schedule: Summer
All our shows can be offered as a standalone or with workshops proceeding the performance.
Human

by Brooke Jones & Holly Kellingray
Pressures of Social Media
Self esteem and confidence
Consent for taking videos and photos for others.
Alcohol abuse
Every corner we turn we are bombarded by ideals, but what is the real ideal, the real deal?
Human follows the story of 2 sisters Piper Age 14 and Polly Age 16 who are surrounded by rapid changing technology. One day at a party piper gets drunk to which her fellow peers take embarrassing video and post on social media for the world to see. This show explores the pressures for social media and the negative effects it can have on teenage wellbeing.