Relationships, Mental Health, Peer Pressure for KS4 Students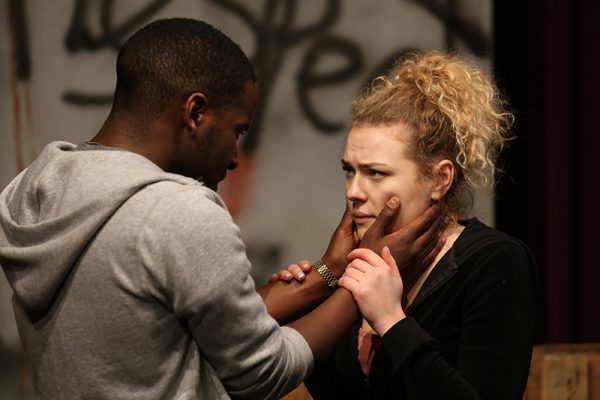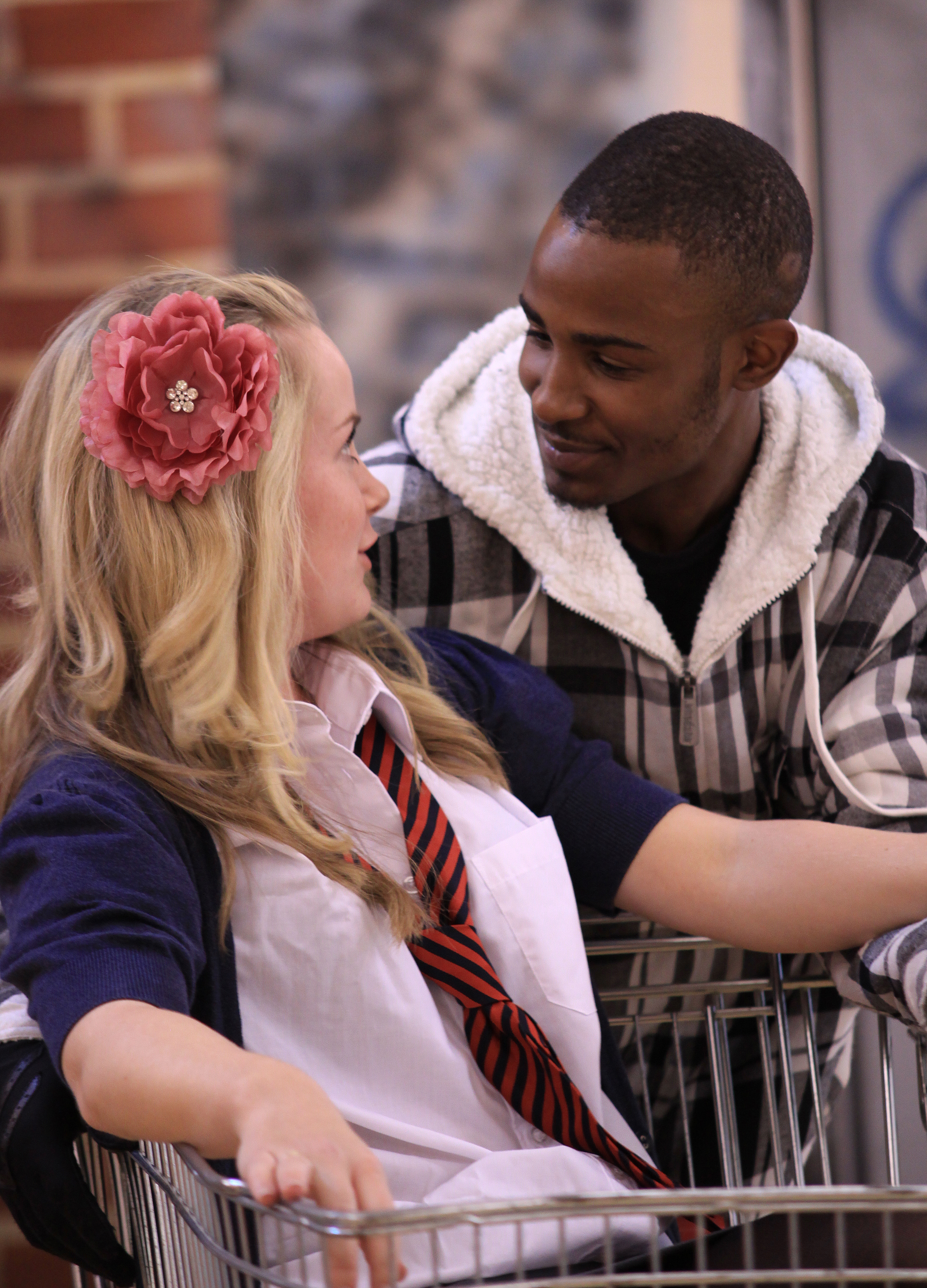 Aimed at: Year 9, 10 and 11
Usual Tour Schedule: Spring
All our shows can be offered as a standalone or with workshops proceeding the performance.
by Solomon Theatre Company
Exploitation and the varied forms of abuse
Cyber Safety – technology and relationships, the need for social media know-how
Healthy Relationships – the significance of respect, equality, trust and goodwill
Lucy's new boyfriend is fit, but he's also becoming increasingly controlling. He intimidates her psychologically and then violently.
The choice is hers – will she be like her mum and stay? Or will she find the strength to follow her own path? Students are impacted by seeing the varying forms of abuse and exploitation. The show then discussing the fundamental principles of respect, trust and equality which are hallmarks of a healthy relationship over any social media form.
Feedback from our Latest Tour