Relationships, Mental Health, Peer Pressure
Ready-made, flexible and adaptable solutions for your issues...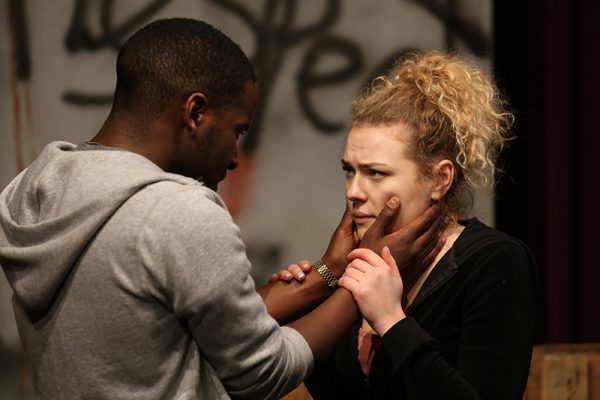 Relationships: "Power of Love"

by Solomon Theatre Company
Lucy's new boyfriend is fit … but he's also becoming increasingly controlling … he intimidates her psychologically and then violently.
The choice is hers – will she be like her mum and stay, or will she find the strength to follow her own path? Students are impacted by seeing the varying forms of abuse and then discussing the fundamental principles of respect, trust and equality which are hallmarks of a healthy relationship over any social media form.
Exploitation and the varied forms of abuse
Cyber Safety – technology and relationships, the need for social media know-how
Healthy Relationships – the significance of respect, equality, trust and goodwill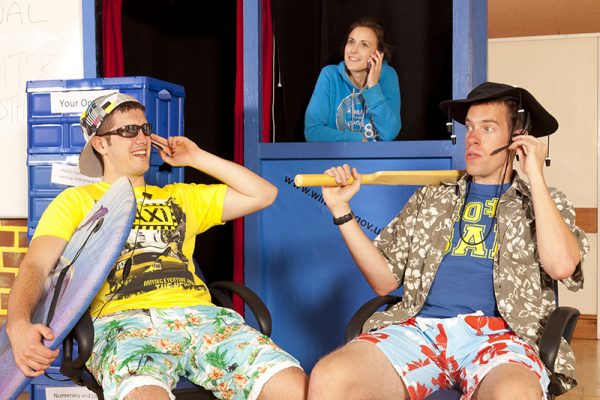 Peer Pressure: "Choices"

by Solomon Theatre Company
Zoe, Alex and Shaun are all facing 'decision day' and have to decide on what subjects to study however each one faces unique problems.
Whether it is knowing their learning styles (kinaesthetic, visual or auditory) or understanding where the topics they enjoy could lead them, they also have to overcome pressure; from peers to stay in their group, from parents to follow a certain learning path or even pressure to conform to gender stereotypes.
Which subjects should I pick for BTEC or A level?
What career and learning pathway options are there for me?
How do apprenticeships work, would they be suitable for my future?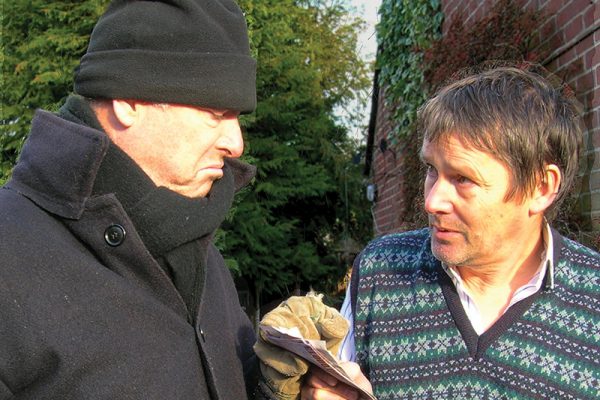 Mental Health: "Scambuster"

by Mark Hyde, Angela Guilder & Tim Laycock
Mary thinks she has won the holiday of a lifetime. Sharing her story, Mary discovers her recently widowed neighbour, Sid has been sending money to his new-found, on-line 'friends'.
Through a powerful musical drama, we follow Syd as he battles with the shame and humiliation at being conned and his fight back to beat the moneylenders that have preyed on him. Syd is fortunate to have the support of George and Mary and discovers just how precious his true friends are.
A blend of information, entertainment and presented with humour, Scambuster raises the level of awareness and builds confidence without raising the fear of scams.
Identifying phishing and fraudulent traders
Avoiding boiler-room scams, fake holiday wins, romance scams, psychic mailings
Building self-esteem and promoting reporting of fraud