Alcohol Education for KS3 Students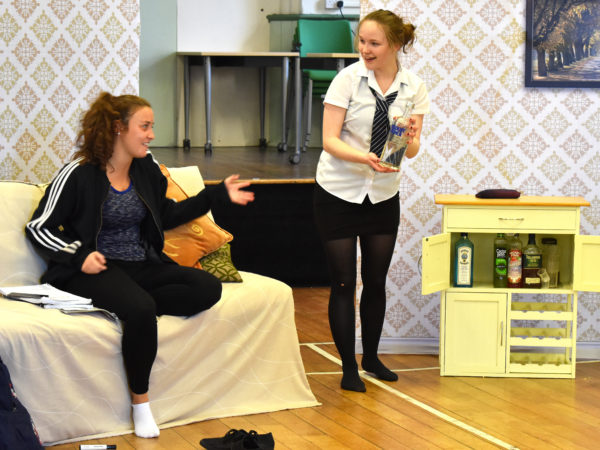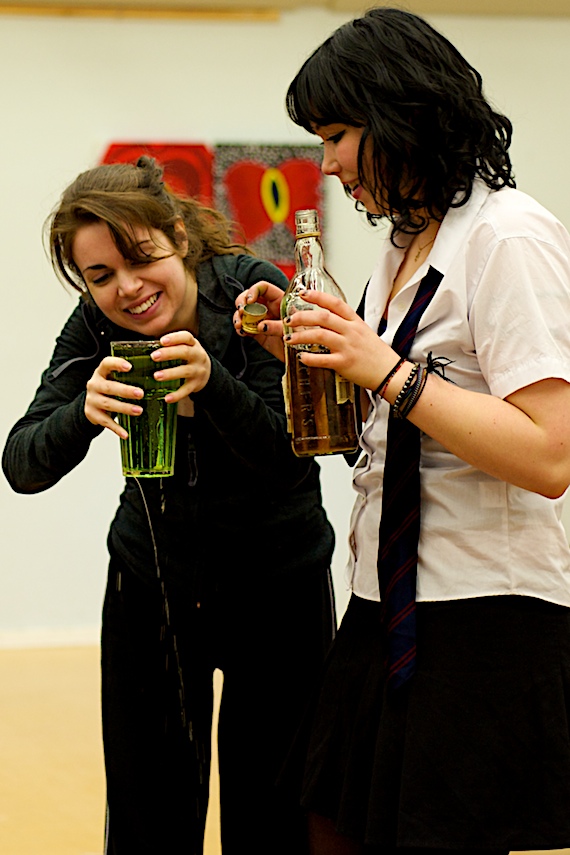 Aimed at Year 8, 9 and 10 Students
Usual Tour Schedule: Autumn
All our shows can be offered as a standalone or with workshops proceeding the performance.
Alcohol as a dis-inhibitor – anti-social behaviour, consent and sexual activity
The law – holding and distributing sexual images, age restricted products, sale and supply
Health – binge drinking, long-term health & STIs
Cassie is a typical bored 15-year-old at home. Ideas of what to do leads from a shot of alcohol to holding a party and inviting some boys over by sending suggestive images. 17 year-old Dan takes full advantage of the evening. Posting sexual images of the drunken girls via social media. Dan threatens to post on-line about Cassie being frigid and so she agrees to unprotected sex. Students reliving Cassie's experience in the workshop will gain knowledge on contraception, STIs and consent as well as developing the skills to avoid the pressure to drink alcohol and act irresponsibly.
Feedback from our latest tour