Drink Spiking for Higher Education Students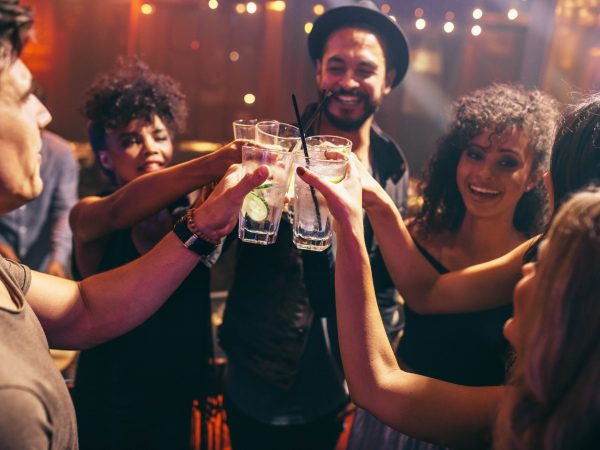 Aimed at Higher Education and University Students
Usual Tour Schedule: Autumn
All our shows can be offered as a standalone or with workshops proceeding the performance.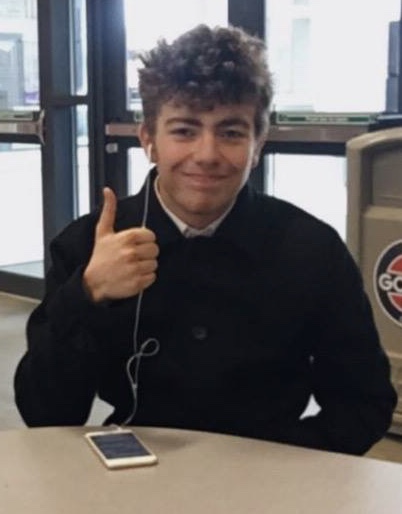 by Brooke Jones & Holly Kellingray
Drink spiking
Relationships
Alcohol and drugs
Law
It may have happened to you and you don't even know. Spiked is based on the true story of Greg Mackie.Greg was a victim of drink spiking, the 18 year old was a student TV and media at university.
The sporty teen was at uni one evening when his drink was spiked. The story follows the events of that evening which led to a devastating and horrific outcome.
Was it deliberate? Was it a prank?
Students explore different avenues of this tragic story and gain the knowledge to deal with different situations of drink spiking.
In Association with Spiked UK