Drugs Education and Mental Health for KS3 Students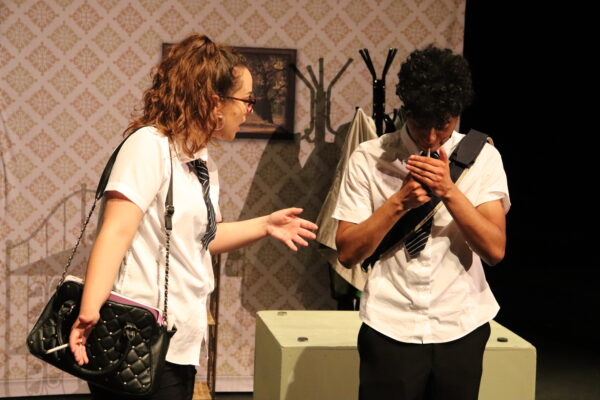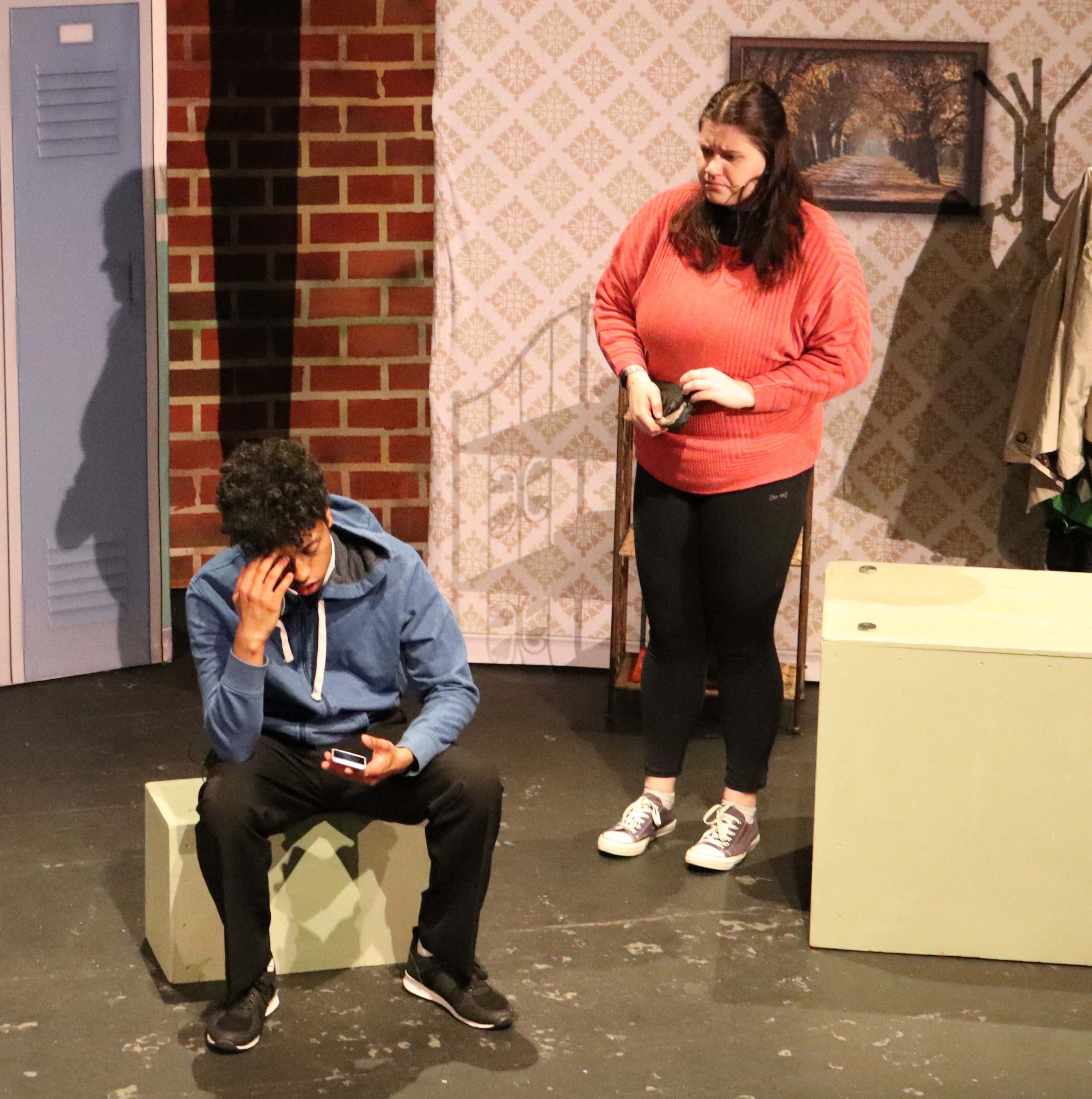 Aimed at: Year 7, 8 and 9 Students
Usual Tour Schedule: Summer
All our shows can be offered as a standalone or with workshops proceeding the performance.
by Brooke Jones & Holly Kellingray
Drug and alcohol use
Peer Pressure
Mental Health
Home and family life
Tom has reached secondary school, he has always been a good student – but since his parent split up, everything's changed. With no support from his mum anymore and pressure from cool girl Lucy – Tom's life is about to be turned upside down.
At this age, to avoid the stress of school and growing up some of their friendship group has started going out partying and taking drugs locally. What will become of Tom as he navigates the uncertainties of being a teenager…
Feedback from our Latest Tour