Social Media and Self Esteem for KS3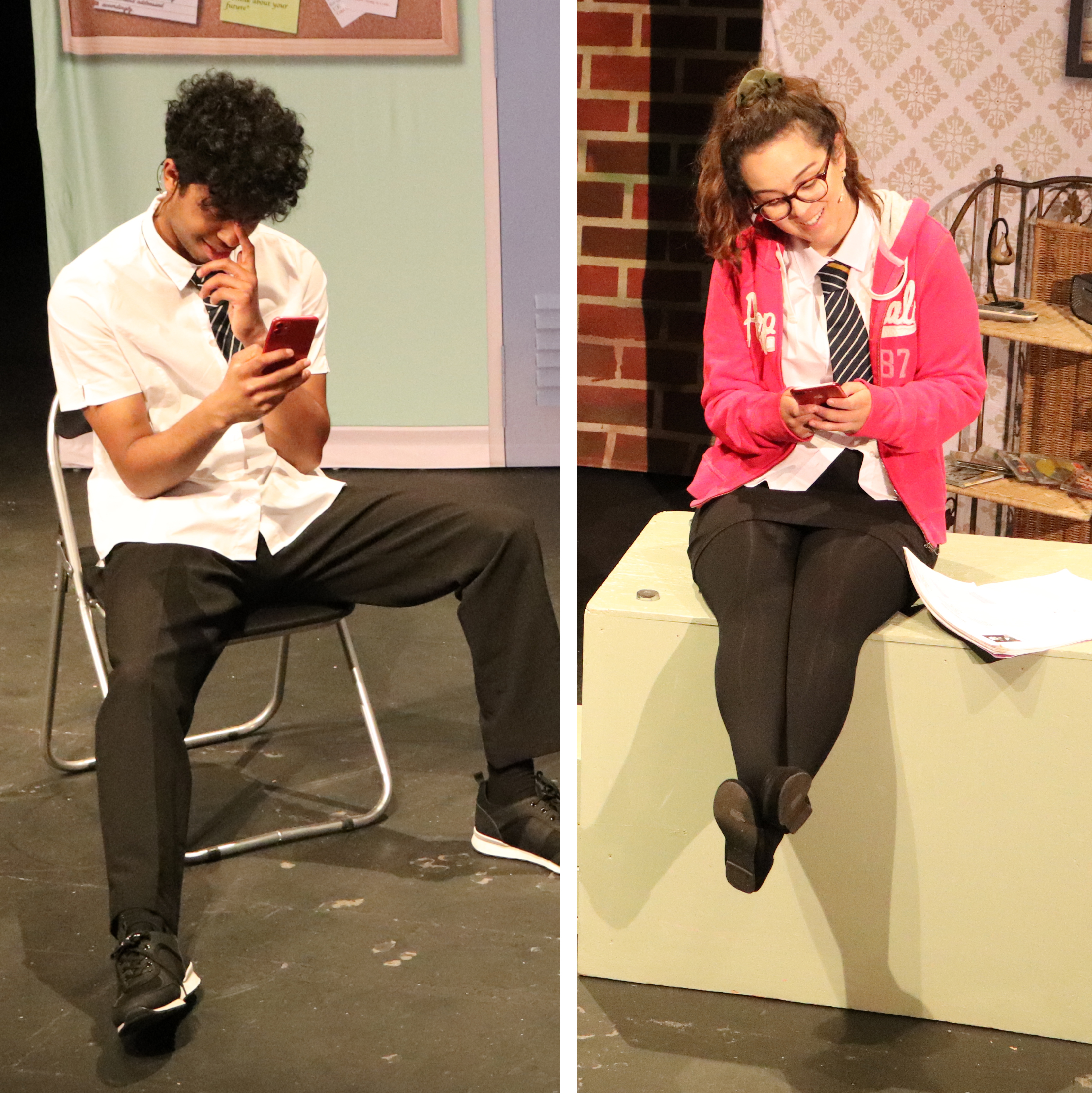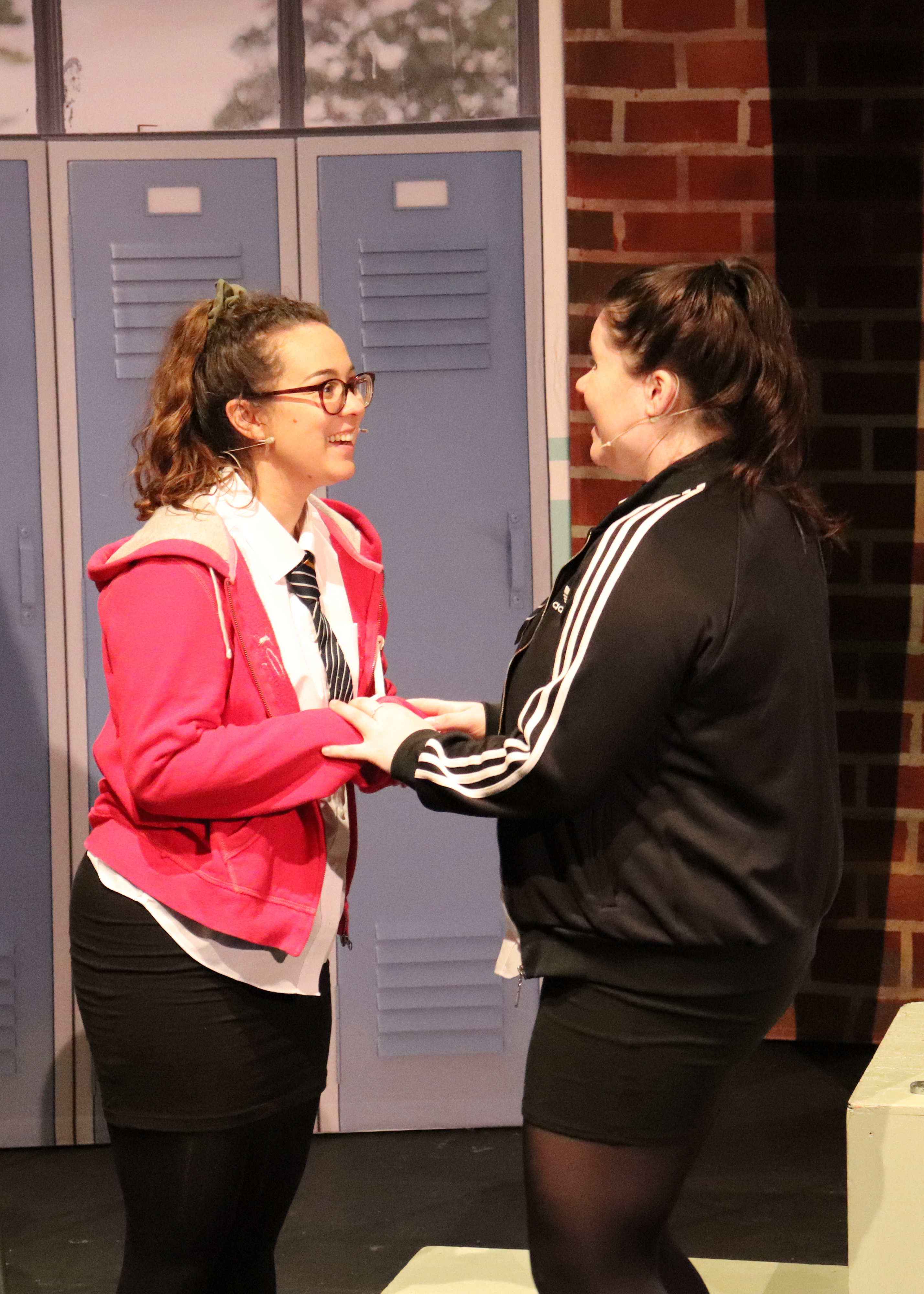 Aimed at: Year 7, 8 and 9 Students
Usual Tour Schedule: Summer
All our shows can be offered as a standalone or with workshops proceeding the performance.
by Brooke Jones & Holly Kellingray
Pressures of Social Media
Self esteem and confidence
Consent for taking videos and photos for others
Every corner we turn we are bombarded by ideals, but what is the real ideal, the real deal?
Human follows the story of two sisters, Daisy (14) and Polly (16), who are surrounded by rapidly changing technology. Daisy has just joined a new school and befriended bad boy James. James manipulates daisy into taking an indecent photo which gets spread around school. Will the same thing happen to Polly?
This show explores the pressures for social media and the negative effects it can have on teenagers well-being.
Feedback from our Latest Tour