Drugs Education for KS3 Students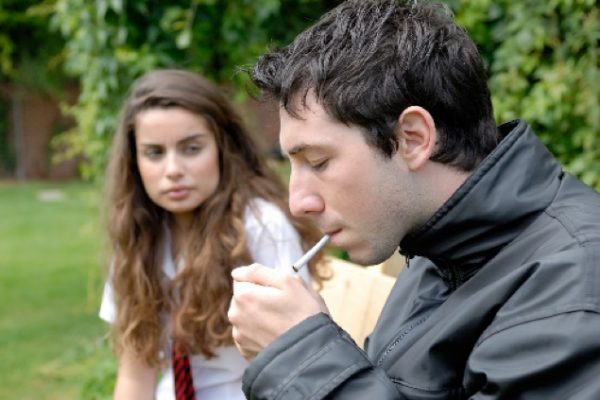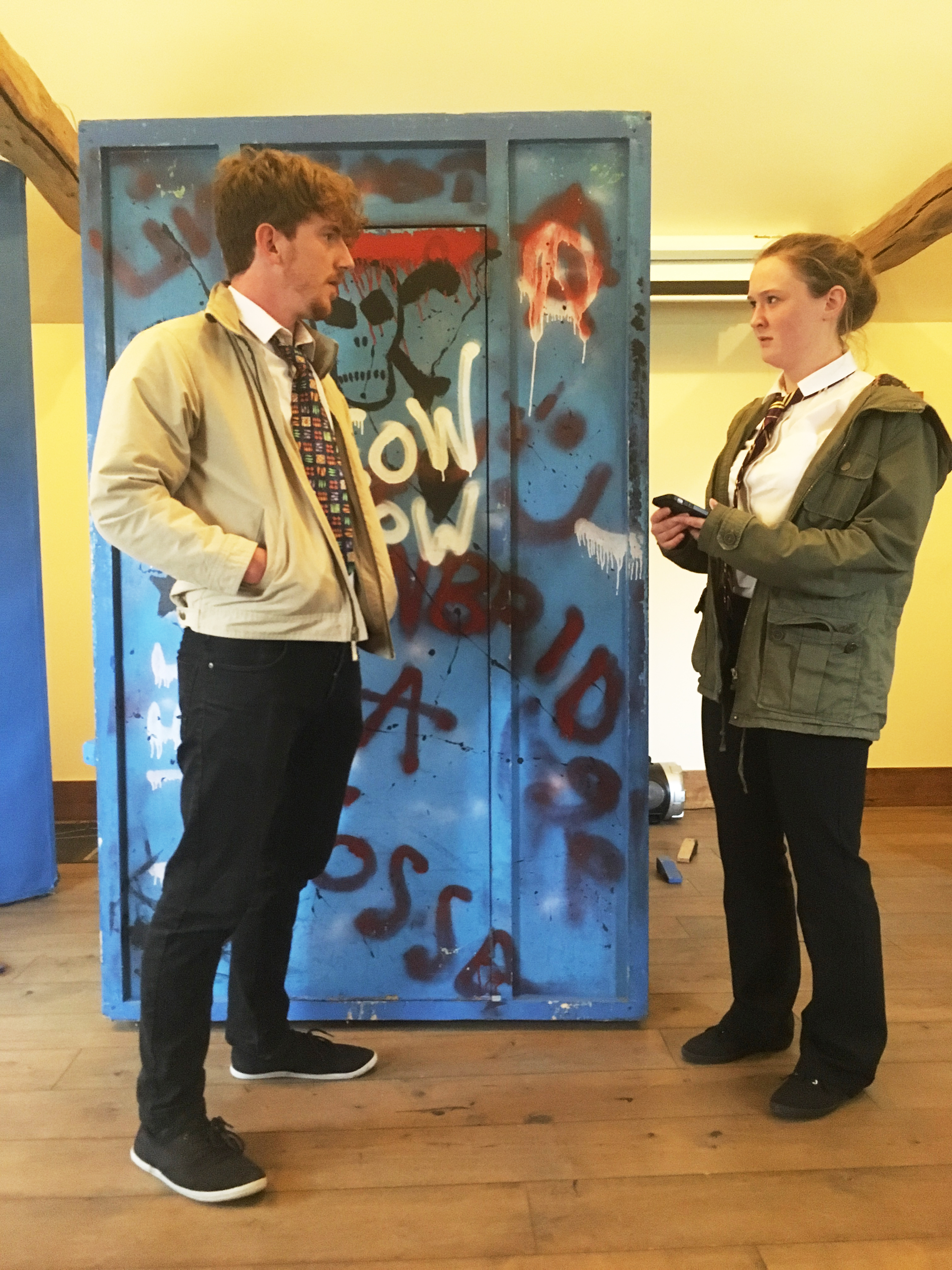 Aimed at: Year 7 and 8 Students
Usual Tour Schedule: Summer
All our shows can be offered as a standalone or with workshops proceeding the performance.
by Forest Paget & Steve Evans
Health issues – alcohol, tobacco and illegal drugs
The Law – use and supply of illegal substances, (class A, B & C drugs)
Social Media Pressure – building self-esteem and promoting positive lifestyle choices
Based on a true story, Gemma, feeling under pressure and overwhelmed, starts to slip under the negative influence of her 'bad boy' classmate, and via social media all his friends. This leads to experimenting with drugs – first alcohol and then illegal drugs.
Students observe Gemma's journey and in doing so learn to discern between supportive and destructive relationships. It is in the workshop that they identify key factors that impact on their own self-esteem.
Feedback from our Latest Tour