Knife Crime and Gangs Education for KS4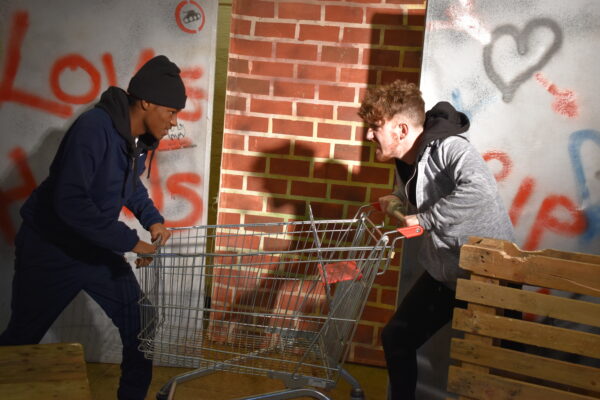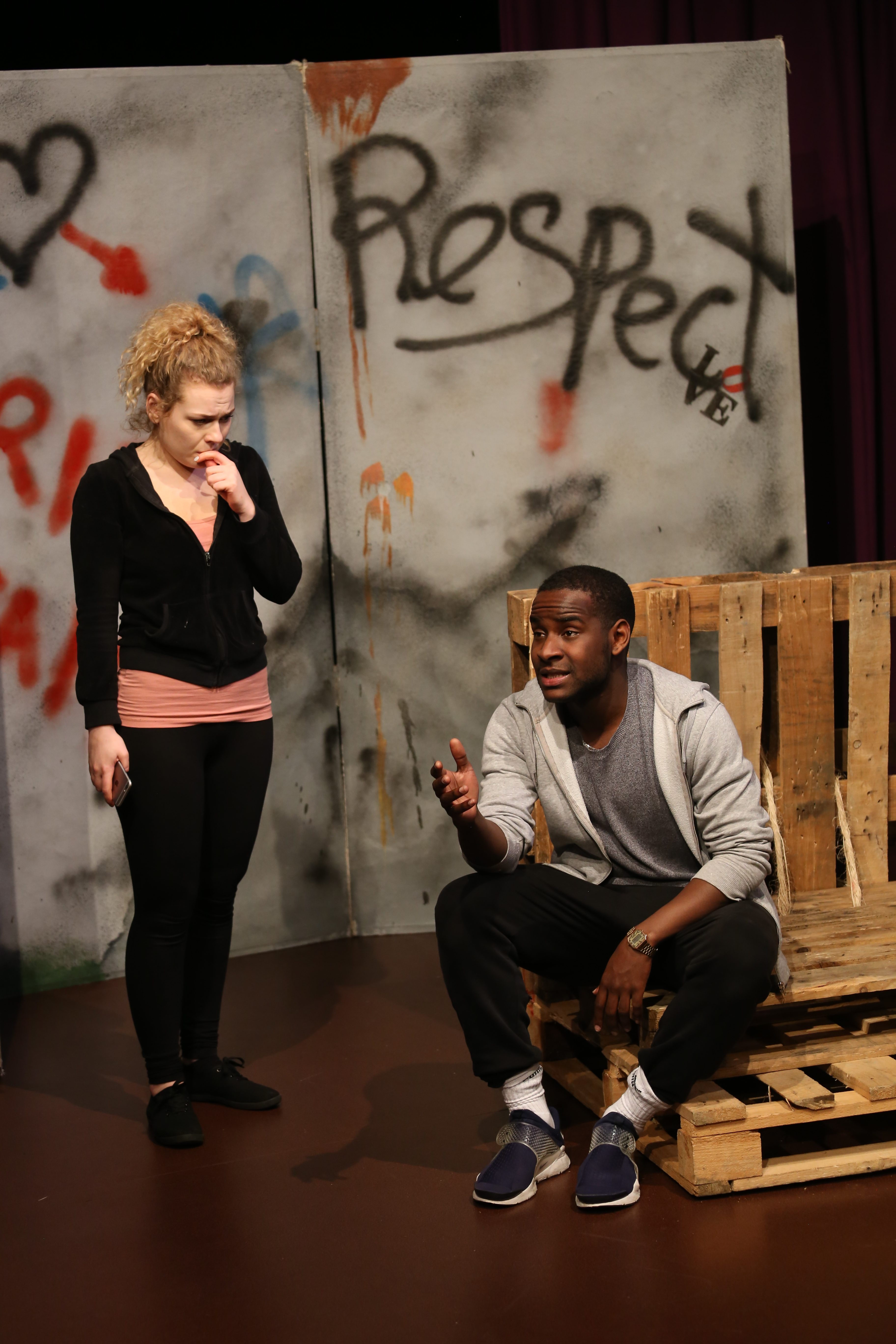 Aimed at: Year 9, 10 and 11 Students
Usual Tour Schedule: Spring
All our shows can be offered as a standalone or with workshops proceeding the performance.
Skin Deep

by Mark Hyde & Angela Gilder
Grooming and Sexual Exploitation how gangs function and the consequences of membership
Extremism and prejudice challenging thinking and developing understanding
Violence including intimidation, knife crime
Denny's home life is troubled, her single parent mum who is 'off her head' most of the time, and there's never any money or food. So when she gets groomed in to a gang by an older man it's no surprise she's bowled over. Cash, phones, alcohol and drugs why wouldn't she do what he wants?
Audiences see how she is exploited into exchanging sexual activity for status and protection. Workshop leaders are trained and equipped to handle disclosures and signpost students.
Feedback from Our Latest Tour